What is your Unicorn Wine?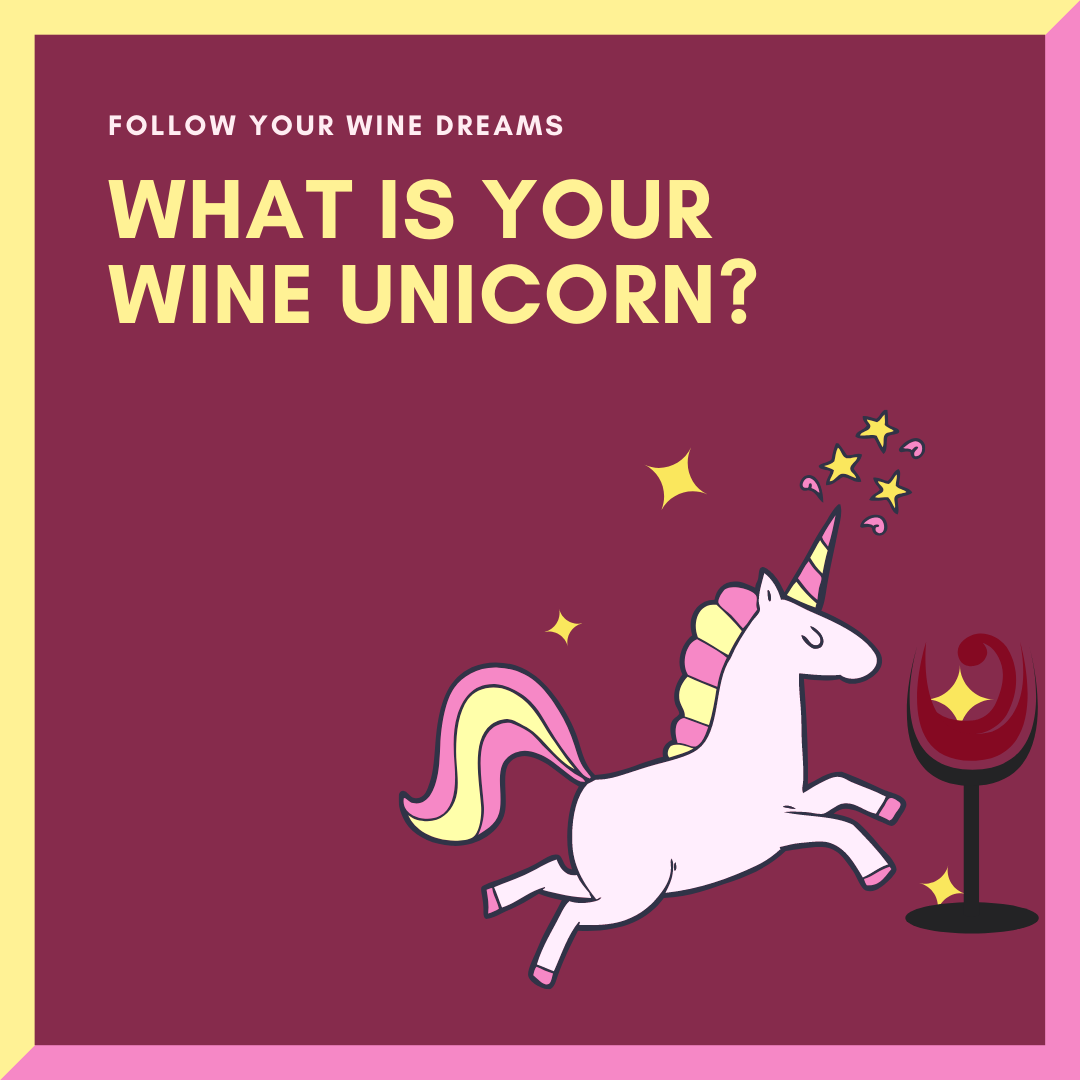 What's your wine unicorn? That was the question proposed by Lori Budd of Dracaena Wines. She runs a monthly online get-together called Wine Writer's Wrap-up where we discuss different topics. I was in, but I had no idea what a wine unicorn was?
Upon further explanation, she told me it was a wine you are dying to try but perhaps out of reach, like Screaming Eagle. I did some soul searching and realized my wine-unicorn is an experience. An experience that could be tasting wine with a famous winemaker in his cellar or when a friend brings over a special bottle of wine they have been saving.
I've had many wine-unicorns. Here are just some of them:
Drinking Barons de Rothschild Champagne with Philippe Sereys de Rothschild at the US launch in New York City.
Lunch with Piper-Heidsieck's cellar master Emilien Boutillat
Drinking Burgundy wine in the cellars of wonderful winemakers in that region
Drinking a bottle of Dom Perignon when a friend paid off her mortgage
Being the first to taste a new release at a winery.
Taking part in blending wine for the new release at a winery.
Those are just a few that come to mind.
Watch the webinar or listen to the podcast as a group of us discuss our wine unicorns and what they mean.
Tell me what your Unicorn Wine is.
Podcast: Play in new window | Download