Wine – Lordship – Rolls Royce: What They Have In Common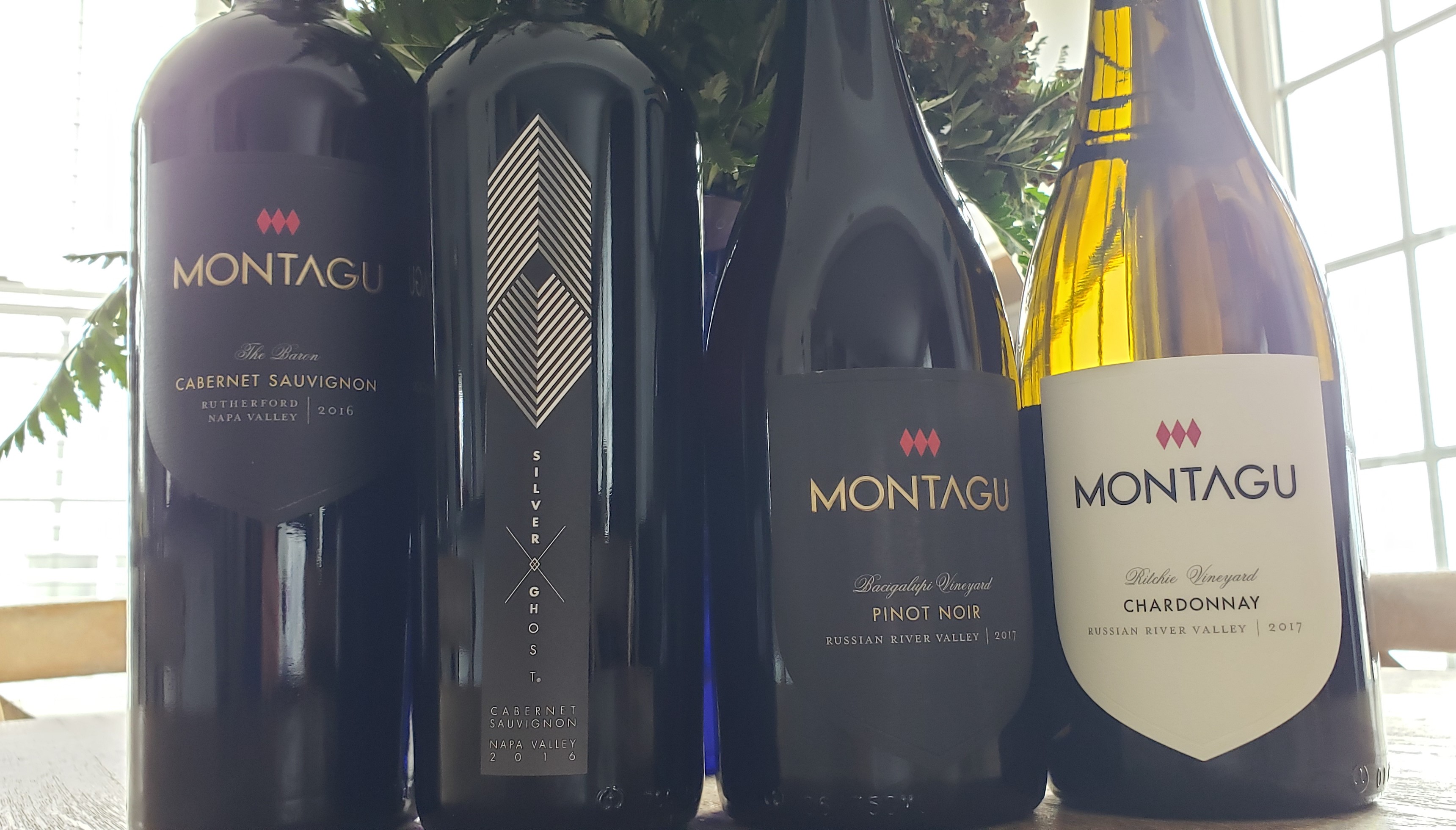 What I find most interesting about wines is the back story. Having a friend who is deep into history and genealogy I love listening to her go on her long discussions on different families and where they originated and why they moved from place to place and what they were involved in that shaped our history. The history of Montagu Wines and Silver Ghost Cellars is fascinating especially if you like history and cars!
Montagu Wines & Silver Ghost Cellars History
Montagu Wines and Silver Ghost Cellars was created by Weston Eidson in 2012 as a tribute to his great-grandfather John. John was the second Lord Montagu of Beaulieu. John held a seat in Parliament from 1896 to 1905 when he succeeded his father and entered the House of Lords. He was the first person to drive an automobile to Parliament and gave the future Edward VII his first ride in a car. His great-uncle Edward the third Lord of Montagu was the founder of the National Motor Museum. Now you can see how Montagu Wines is a tribute to Weston's heritage.
John was good friends with Charles Rolls and Henry Royce. Such good friends that John's secretary and mistress Eleanor Thornton was the model for the Spirit of Ecstasy, the ornamental figurine that is on the hood of every Rolls-Royce. It's a symbol of dreams, energy, grace and beauty. The figurine remains a tribute to a group of friends for their vision and what their timeless legacy stands for.
John's favorite car – the 1909 Rolls-Royce Silver Ghost.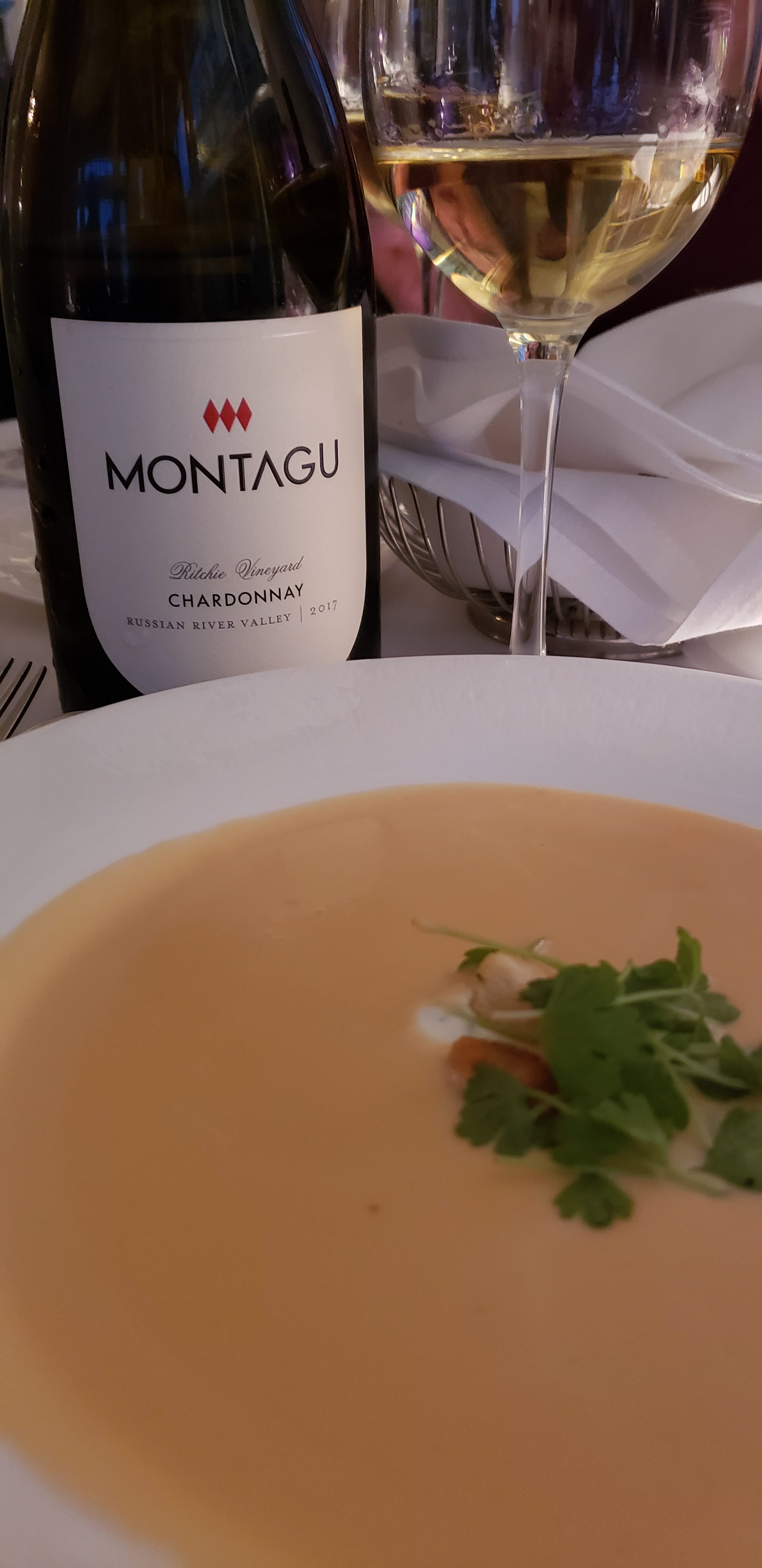 The Brand and the Differences
Weston produces two brands and they are slightly different as I learned during our twitter chat.
The Montagu wines are more about the vineyard and the terroir of each vineyard. They are focused on small production anywhere from 100 to 150 cases of single vineyard wines.
Silver Ghost is a multi-vineyard wine. Their focus is on great tasting Napa Cabernet that is more approachable.
The Wines
2017 Montagu Chardonnay, Ritchie Vineyard, Russian River Valley – Slightly buttery with lemon curd, pineapple, hints of wet rock minerality and toast.
2017 Montagu Pinot Noir, Bacigalupi Vineyard, Russian River Valley – Soft on the palate with red raspberry, plum,red cherry and a hint of cola.
2016 Montagu Cabernet Sauvignon, Rutherford, Napa Valley – Rich and bold with layers of red and black currant, plum, mulberries, boysenberry, mocha and well integrated tannins
2016 Silver Ghost, Cabernet Sauvignon, Napa Valley – Strong notes of cassis, hints of cigar and vanilla, red and black fruit and licorice spice on the finish.