Winephabet Street N is for Negroamaro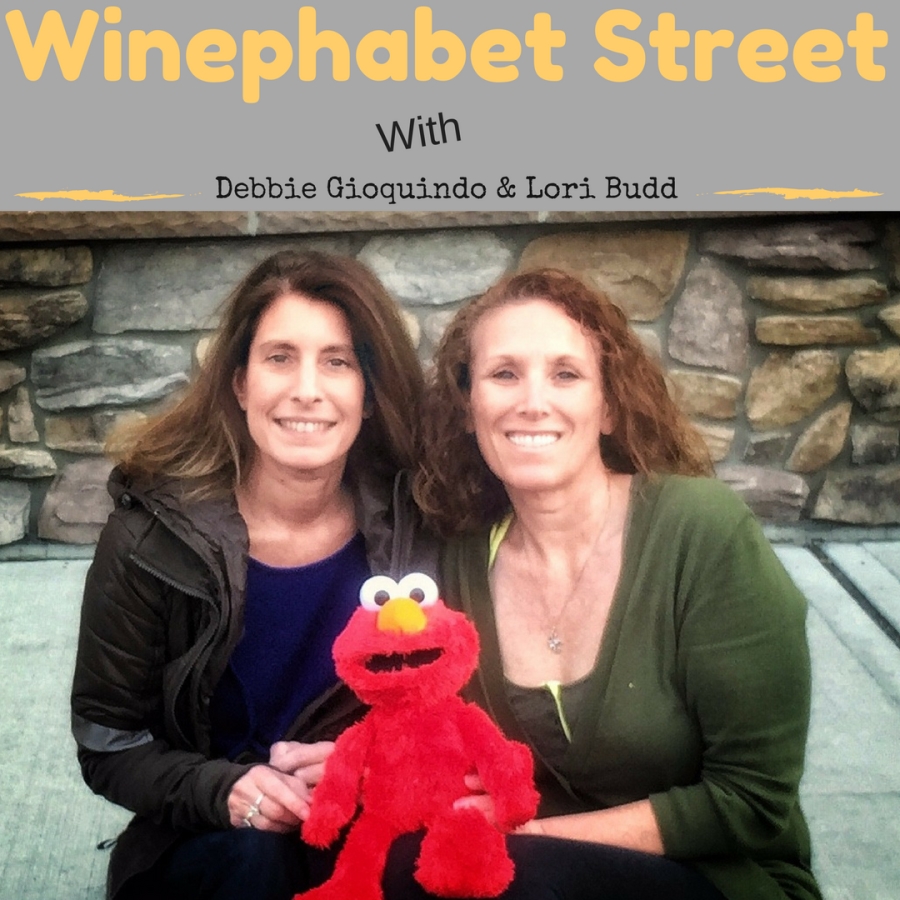 Welcome to Winephabet Street Season 1 Episode 14. Winephabet Street is a monthly series where Lori Budd of Draceana Wines and myself work our way through the alphabet exploring wine and wine regions on letter at a time. The show is live on the third Monday at 8pm and is free, but you must register to attend. Put in on your calendar, pour yourself a glass of wine and hang out with us.
August took us to Italy and we explored the Negroamaro grape. I know I'm a little late with these but I'm catching up after an extremely busy summer.
Negroamaro is one of the 13 native grape varietals of Puglia and believed to be a Greek import connected with the Hellenic colonization between the 7th and 8th centuries BC. The best terroir for the grape to grow is in the Salento area. The grap was the first bottled Rosé in Italy by Five Roses, de Castris in 1943.
Wine made with the Negroamaro grape is best between 3 and 7 years. The wine is medium to full bodied and can show lush dark fruits of blackberry, plum black currant and black cherry with soft tannins and hints of clove, cinnamon, cocoa leather and cedar.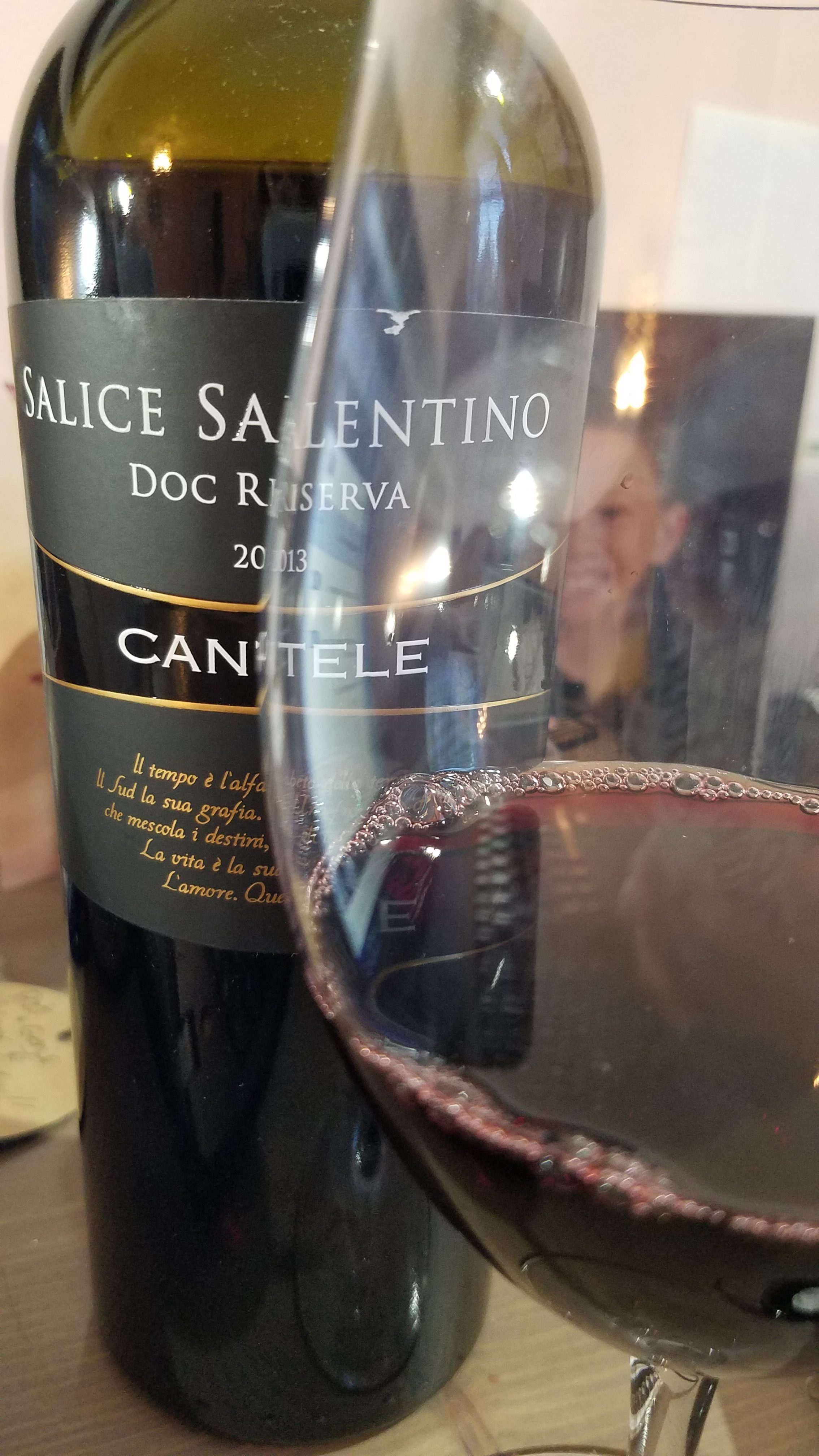 The Wine
The wine I chose for this episode is Cantele 2013 Negroamaro.Flavors of black fruit, cassis, black cherry, cocoa and hints of spice on the finish, it is a very nice wine. It was aged in 1 and 2 year old oak barriques for six months. It will age well for the next 3 to 4 years.
Sit back with a glass of wine and join us as we explore Negroamaro. Watch the webinar or listen to the podcast.
You can find all past episodes on Winephabetstreet.com.
Podcast: Play in new window | Download