Winephabet Street Season 1 Episode 10 – J is for Jacquere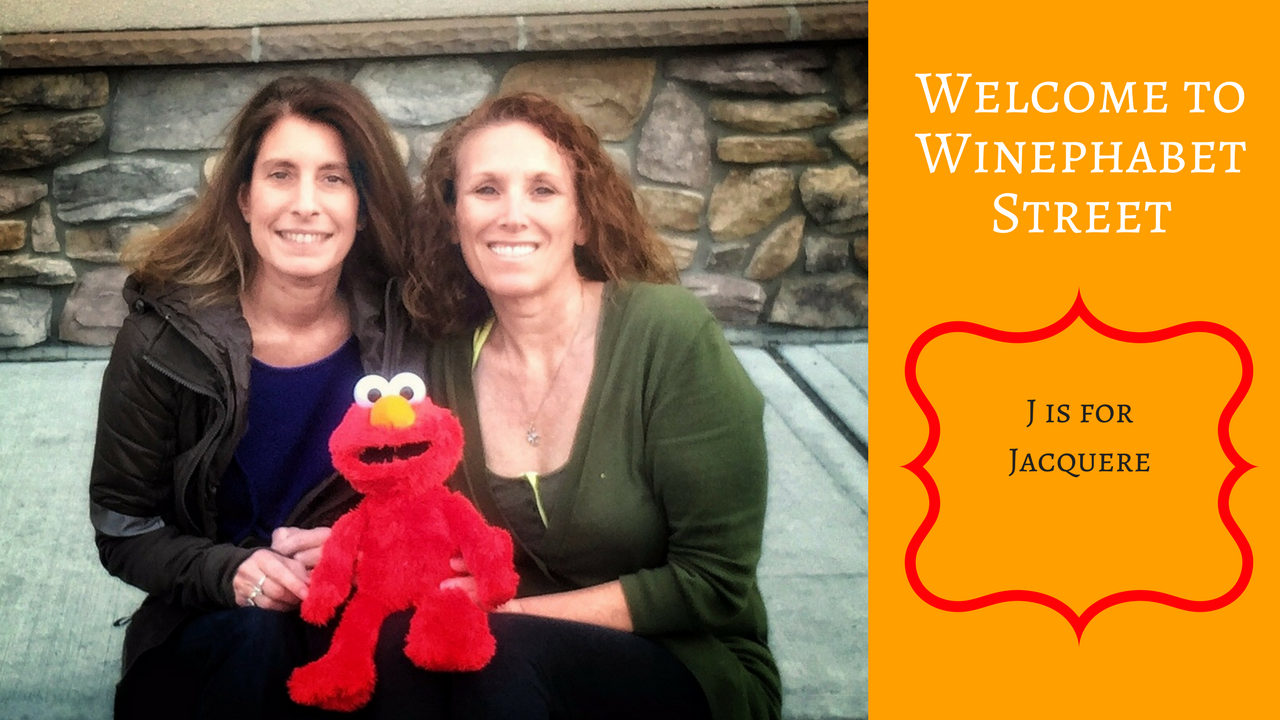 Welcome to Winephabet Street Season 1 Episode 10. Winephabet Street is a monthly series where Lori Budd of Draceana Wines and myself work our way through the alphabet exploring wine and wine regions on letter at a time. The show is live on the third Monday at 8pm and is free, but you must register to attend. Put in on your calendar, pour yourself a glass of wine and hang out with us.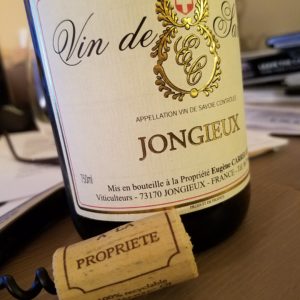 March took us to the Savoie region of France as we explored the Jacquere grape. Two years ago I had purchased some wine from this region and remember how much I enjoyed the crispness of the wine and made a note to research it. Ha, that day didn't come until Winephabet Street. I learned so much about not only the grape but the region itself. I think it's a hidden gem, especially for some nice crisp acidic whites with wonderful balance.
 Sit back with a glass of wine and join us as we visit the Jacquere grape and the region it's grown. Watch the webinar or listen to the podcast.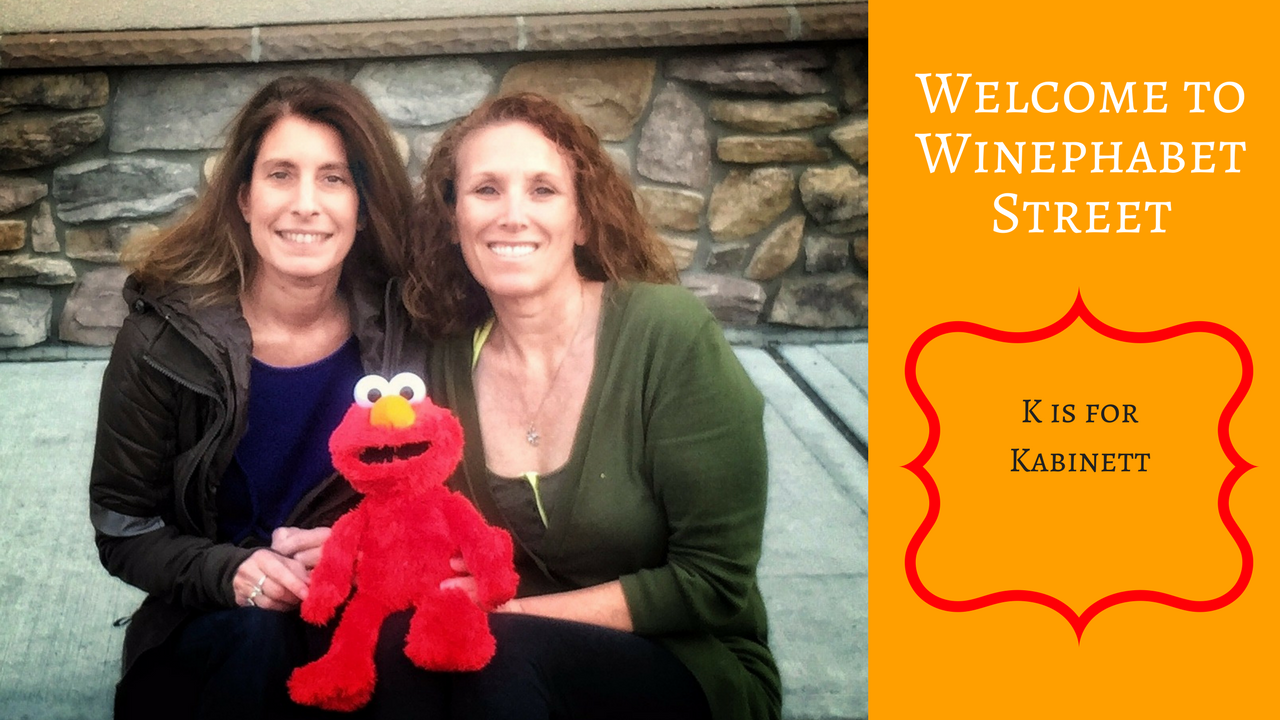 Don't miss the next episode of Winephabet Street Monday, April 16 at 8pm where we travel to Germany and learn about the Kabinett classification

WINC.com the wine club where wine experts select wines matched to your taste, personalized for you and shipped right to your door
Podcast: Play in new window | Download