Winephabet Street S is for Sangiovese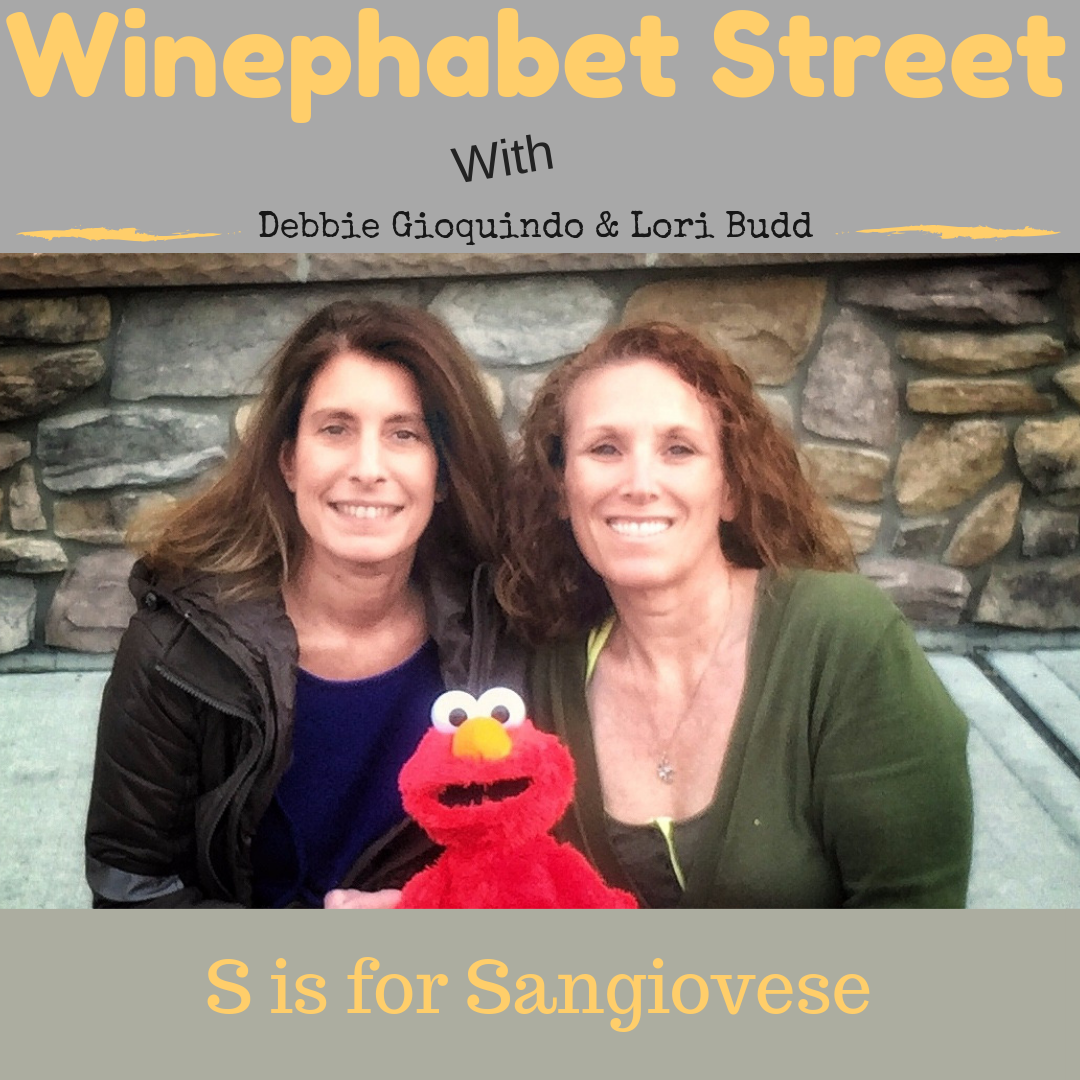 Welcome to Winephabet Street Season 1 Episode 19 S is for Sangiovese. Winephabet Street is a monthly series where Lori Budd of Draceana Wines and I work our way through the alphabet exploring wine and wine regions on letter at a time. The show is live on the third Monday at 8pm and is free, but you must register to attend. Put it on your calendar, pour yourself a glass of wine and hang out with us. Because I was traveling this episode aired on Saturday, January 26.
Sangiovese, what is the first thing that comes to your mind. Me, pizza, because it's my go to pizza wine, or actually any type of Italian food. Tuscany is home to the Sangiovese gape and it goes under various descriptions.
Chianti
Chianti Classico
Brunello di Montalcino
Vino Nobile di Montepulcian
For this episode I tasted a 2014 Chianti Classico Storia di Famiglia from Cecchi that was given to me as a sample. Checchi is one of the most prominent producers in Tuscany and was established in 1893.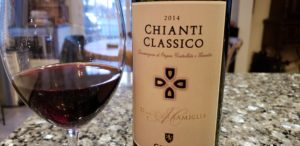 The wine is 90% Sangiovese and I am not sure what the other 10% is. It spent 12 months in wooden casks and 2 months in the bottle. It was light in body and had nice acidity with some spice on the nose and integrated tannis throughout. Flavors of red fruit,, cherry, plum, raspberry with hints of licorice. I believe this retails for about $21
Sit back and learn with us about the Sangiovese grape. Listen to the podcast or watch the webinar.
Don't forget to register for February's episode on Tannat.
We are seeking you help in coming up with the letter U. Any good ideas for what we should cover email me at hvwinegoddess@gmail.com
Podcast: Play in new window | Download