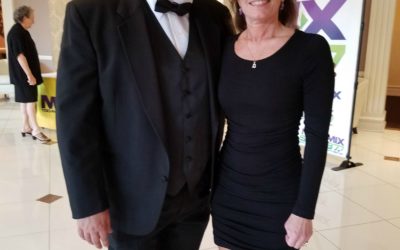 I was on the Mark Bolger show this morning.  If you missed it here it is. Thank you Mark for having me on the show!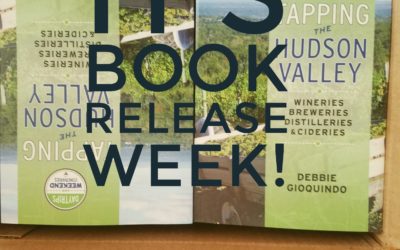 I can't believe the day has finally come. I never thought I would be a published author. There is going to be a lot going on this week. My book Tapping the Hudson Valley is the complete guide to visiting the regions craft beverage producers and the sites along the...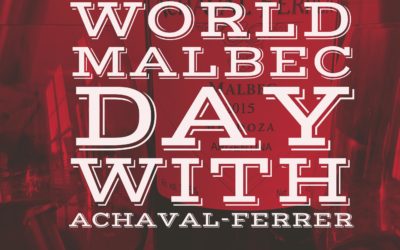 Today is World Malbec Day and to celebrate I think we should all grab a bottle of 2015 Achaval-Ferrer Malbec. Honestly I've never met a Mablbec that moved me this much. What exactly is Malbec? Malbec is a grape that originated in France. It is one of the Bordeaux 5....