This past week was a big Spring tease. With temps in the 60's I had to uncork some Rose and think Spring! Now that the days are getting longer and the sun on your face is getting warmer, it's Rose time. There is something about Rose wine that is energizing and come mid-February, you need to be energized.
I reached into my wine fridge and pulled out not one but two Rose wines from Robibero Winery in the Hudson Valley. That is what happens when you can't decide. These are two Rose's are pink, but that is the only thing they have in common, besides that they are both are delish and they come with their own personalities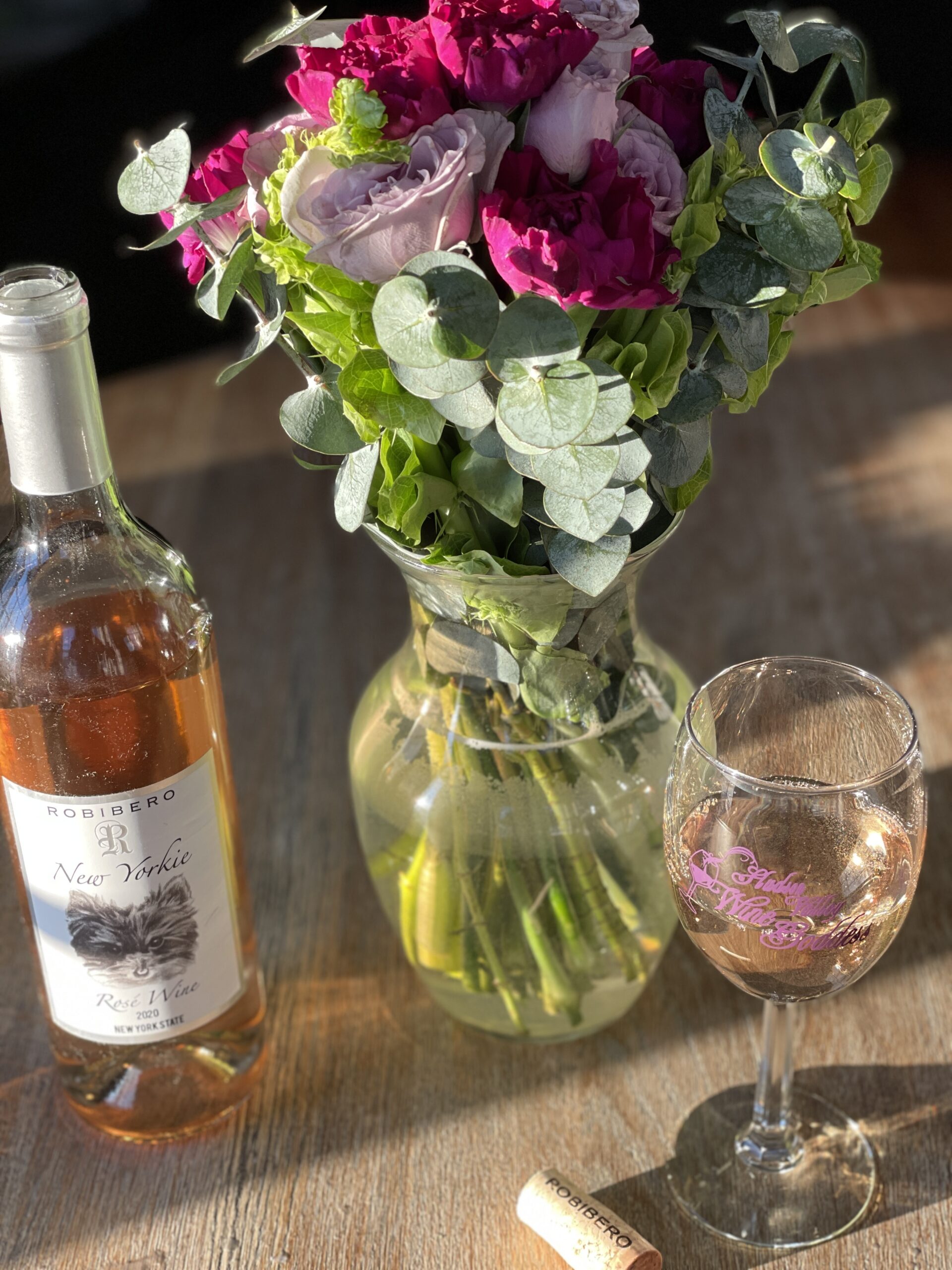 Robibero New Yorkie Rose 2020 New York State is dedicated to their winery dog Crush. Made using the saignee method, it is 50% Cabernet Franc and 50% Cabernet Sauvignon sourced from Long Island. Fresh on the nose with hints of watermelon and tangerine. It screams fun! Crisp and clean on the palate with tingling acidity. Dark red maraschino cherry lingers on the finish. This is a porch, beach and pool wine.
Robibero Rose Wine 2020 New York State – This Rose wine is a blend of Malbec, Cabernet Franc, Cabernet Sauvignon, Merlot and Petit Verdot aged in neutral oak. This wine is more full-bodied. hints of sweet red berry on the nose. The palate is sexy with a bit of oiliness and soft acidity. This is a great food wine.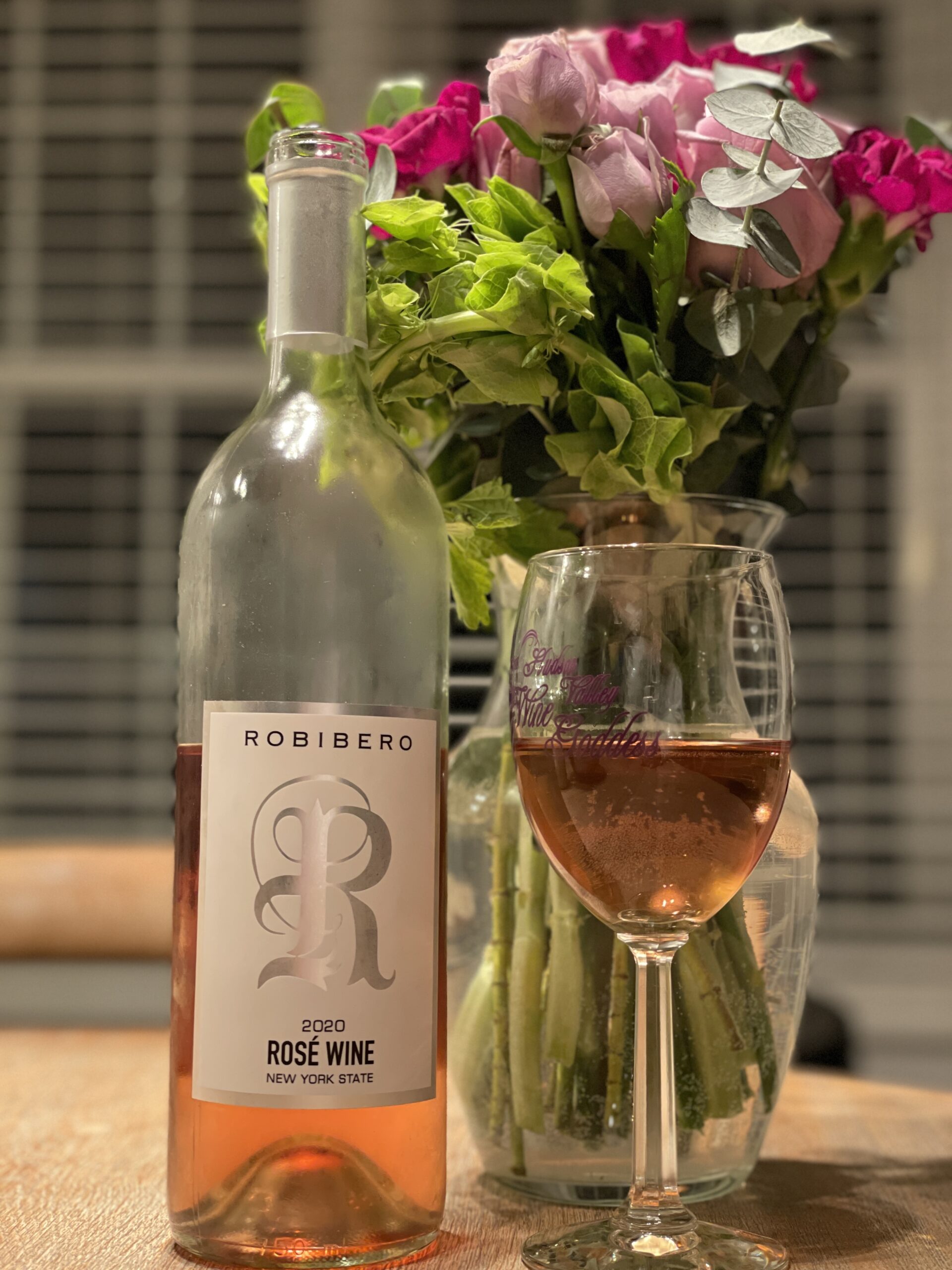 I look forwards to the warmer weather and sitting on the porch at Robibero Winery sipping their wines, or on my porch or yours!