As we head into Thanksgiving we are all thinking about the gifts we still have left to purchase. Every year I try and find something new and different to suggest. From books to wine clubs. While there is so much to choose from, here are my picks for this holiday season.
Books
The Wines of South Africa by Jim Clarke – an under-rated and up and coming wine region that dates back to 1600. Jim really gives you a great understanding of the South African Winelands. You will gain insight into the wines, wine regions and people behind the wine in South Africa. After you read this book, when we are able to travel again, you will be on the first plane to Cape Town. Package the book with a bottle of Graham Beck Brut Rose Methode Cap Classique.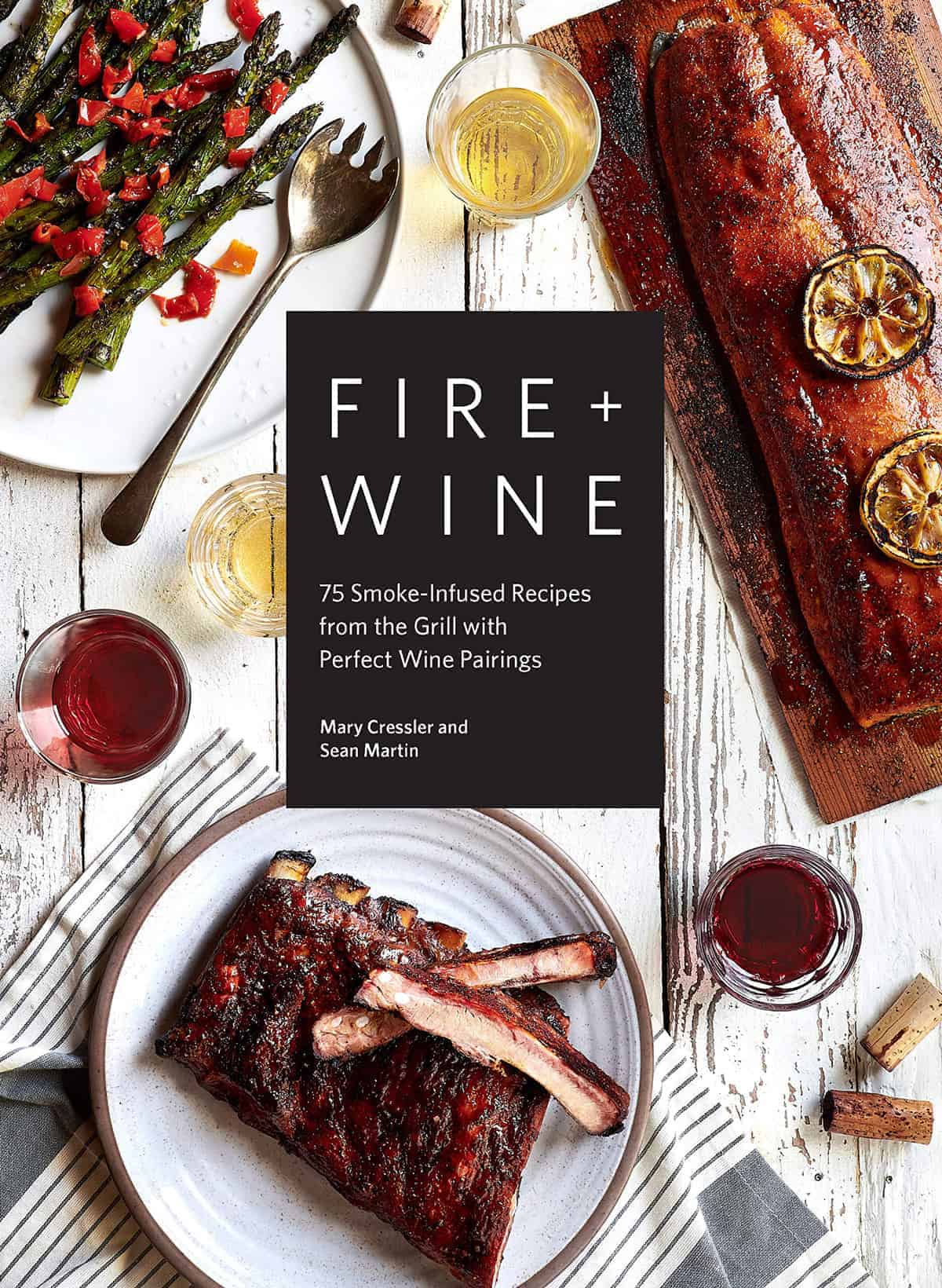 Fire + Wine by Mary Cressler and Sean Martin – This is the cookbook for the person who likes to grill and use the smoker. Sean and Mary are the BBQ & Smoker King and Queen. Their recipes are easy to follow and come with great wine pairings. They explain the different types of grills and smokers, the different cooking methods, types of wood to use and of course the wines. Have you thought about grilling Brie? They have a recipe for Grilled Cedar Plank Brie and Strawberry Balsamic Glaze. Package this book with a bottle of Oregon Pinot Noir and a pair of tongs.
Wine Club
Give the gift of wine with WOW Wine Club. This wine club features Women-Owned Wineries. They have a national directory of over 600 female wine entrepreneurs. Every month you receive a wine shipment from one of the woman-owned wineries. Some of these are small boutique wines that you won't find on your wine store shelf along with their story. Order and use discount code WOWFAM15 in the notes section and get 15% discount.
Wine Tools
If a Coravin is a little out of your budget they have a new wine preservation gadget under $100. The Pivot (seems to be the word for 2020). You can pick the color – teal, coral, gray and black and will preserve what you don't finish for up to 4 weeks.