The land of Languedoc is a coastal Mediterranean region in Southern France and it produces some really nice and affordable red, white, rose and sparkling wines.
You will find nice full bodied red wines made with Syrah, Grenache, Carignan and Mourvedre. White wines made from Picpoul, Roussanne, Marsanne, Vermentino, Viognier and Grenache Blanc, Rose wines and sparkling wine.
As we progress into Spring and Summer wines from Languedoc will energize you and has a pairing for all the chores, hobbies and relaxation that is on your list. Whether it's gardening, hiking, reading a book on the back deck or working on that 20 year old jeep that is in your garage, there is a Languedoc wine waiting for you.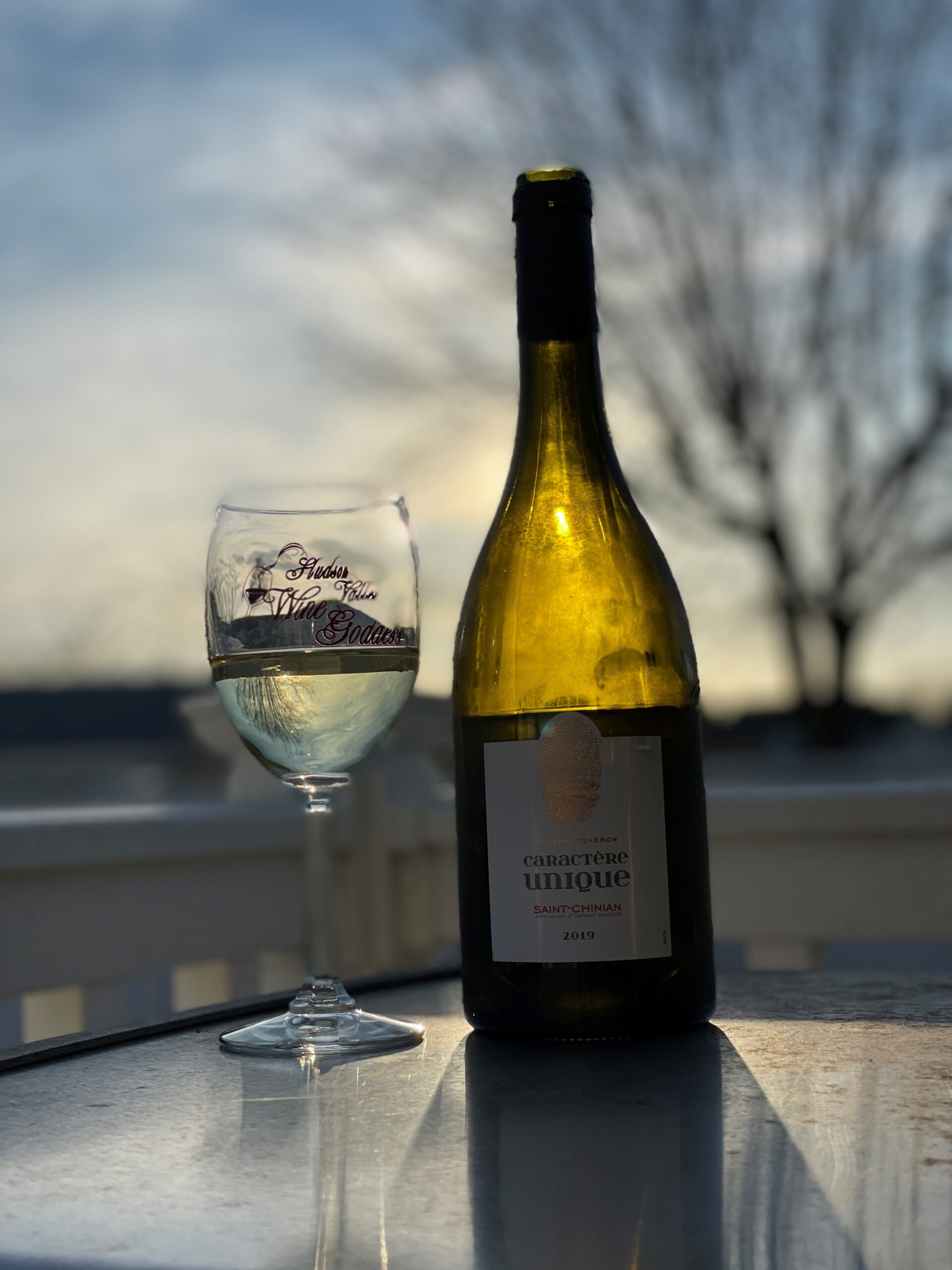 After a day of gardening, it's time for a bottle of Caractere Unique Saint-Chinian 2019 which is a blend of Grenache Blanc, Vermentino and Marsanne. Tree fruit with sweet pineapple on the nose that follows to the palate that is exciting and refreshing. SRP $17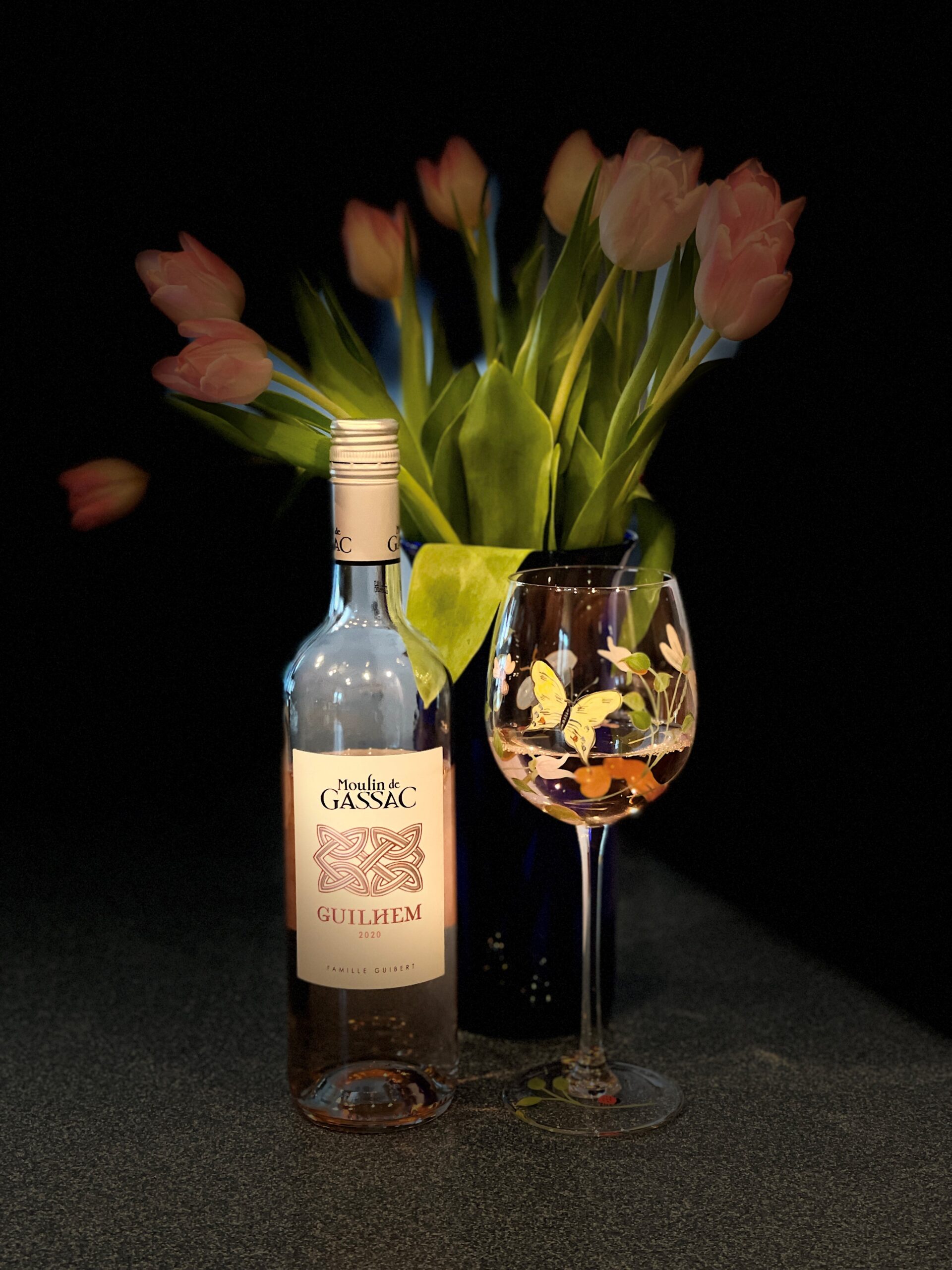 Heading on a nice hike, pack some cheese and crackers along with a bottle of Moulin de Gassac Guilhem Rose 2020. Very light in color this wine is 50% Carignan and 50% Syrah. Nice light salmon color with aromas of strawberry, citrus and hints of minerality. The palate is nicely balanced, showing notes of red berries and orange zest. SRP $11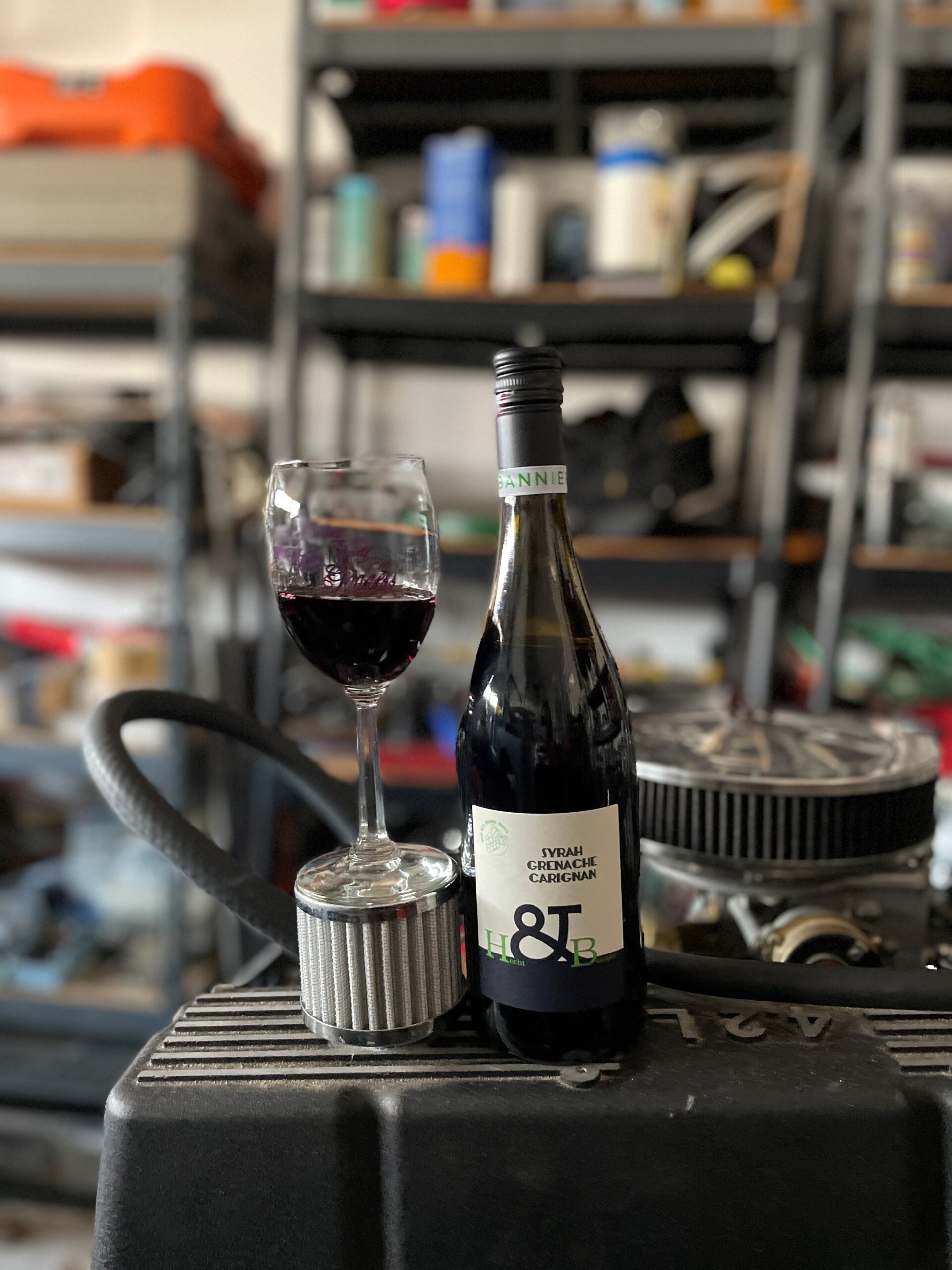 If you are getting around to finally working on that 20-year-old jeep in your garage, you are going to want to end your day with Hecht & Bannier 2019 Syrah, Grenache, Carignan. The blend is 60% Syrah, 25% Grenache and 15% Carignan and aged in a 100% concrete tank. Very dark in color with notes of dark red fruits, a hint of blue fruit with a fresh mouthfeel. Mid-palate the silky spicy pepper shows up and rides out to the finish.It's not a heavy red wine, yet complex and enjoyable. SRP $13