Saturday was National Rose Day. Did you uncork a bottle? Rose wine has come a long way. If you have been following me for a while, it's taken me a long time to understand Rose wine and find ones I enjoy.
Rose wine comes in all shades and flavors. By that I mean, you will see some Rose wines that are so pale pink and then others that are deep pink. Rose wine is made with many grapes and grape blends. It can be overwhelming when you go to pick one off the shelf.
Rose is produced three ways:
Skin Contact – where the grape remain in contact with the skins and seeds for a certain period of time depending on what the winemaker wants to achieve. Can be anywhere from 2 hours to a few days.
Saignee – means "to bleed." This is where the winemaker will bleed off a portion of red wine after it's been and seeds for a certain amount of time. The wine that isn't bled off is used to make red wine. Usually this process will yield a darker pink color.
Blending – this is where you will see different grapes used to produce the rose wine. This can be a white wine with red wine added. Some sparkling roses are made like this. It's important to read the label.
Another item to keep in mind is there are two regions in France that only produce Rose wine. Provence and Tavel.
Provence – 75% of their wine production is Rose wine. The primary rapes used for Rose production are Mourvedre, Syrah, Grenache, Cinsault, Carignan and Cabernet Sauvignon. Bandol produces the region's most highly-regarded reds.
Tavel – located on the right bank of the Rhone between pont d'Avignon and pont du Gard. It is across the Rhone from Chateauneuf-du-Pape. It only produces Rose wines and they have to be at least 11% alcohol content. The main grapes used are Syrah, Maurvedre, Cinsault and Grenache. Others are Clairette, Bourboulenc, Carignan, Picpoul and Calitor and they all contribute different qualities to the wine.
There are lots of Rose wines made all over. Rose wine can range from dry to sweet, still to sparkling. It is important to read the labels to find one you like. If you are like me, it's taken a lot of labels to find the ones I truly enjoy. Here are are few: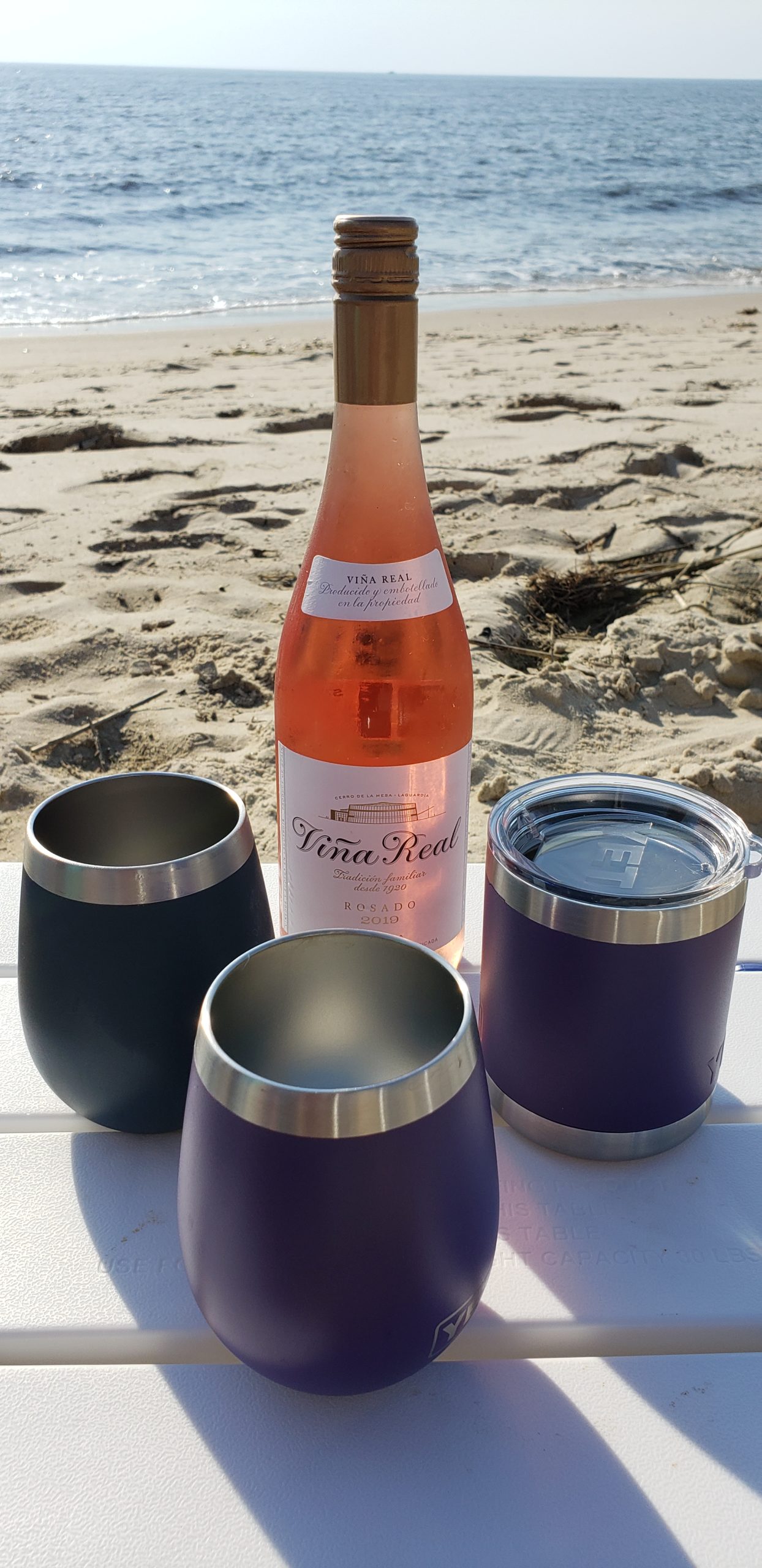 Vina Real Rosado 2019 SRP $14 – This is from the Rioja region of Spain and made with Garnacha, Tempranillo and Viura. After harvesting they were transferred into stainless steel vats for several hours of skin contact then drained without pressing. The nose was elegant and showed some white flowers, strawberry and orange blossom. The palate was lovely with a hint of minerality and a tease of pineapple on the finish.
Hess Select 2019 Rose SRP $12 – The perfect afternoon sipper. Made with 100% Pinot Noir and fermented in stainless steel. It showed bright red fruit with notes of strawberry, stone fruit and some citrus notes on the finish.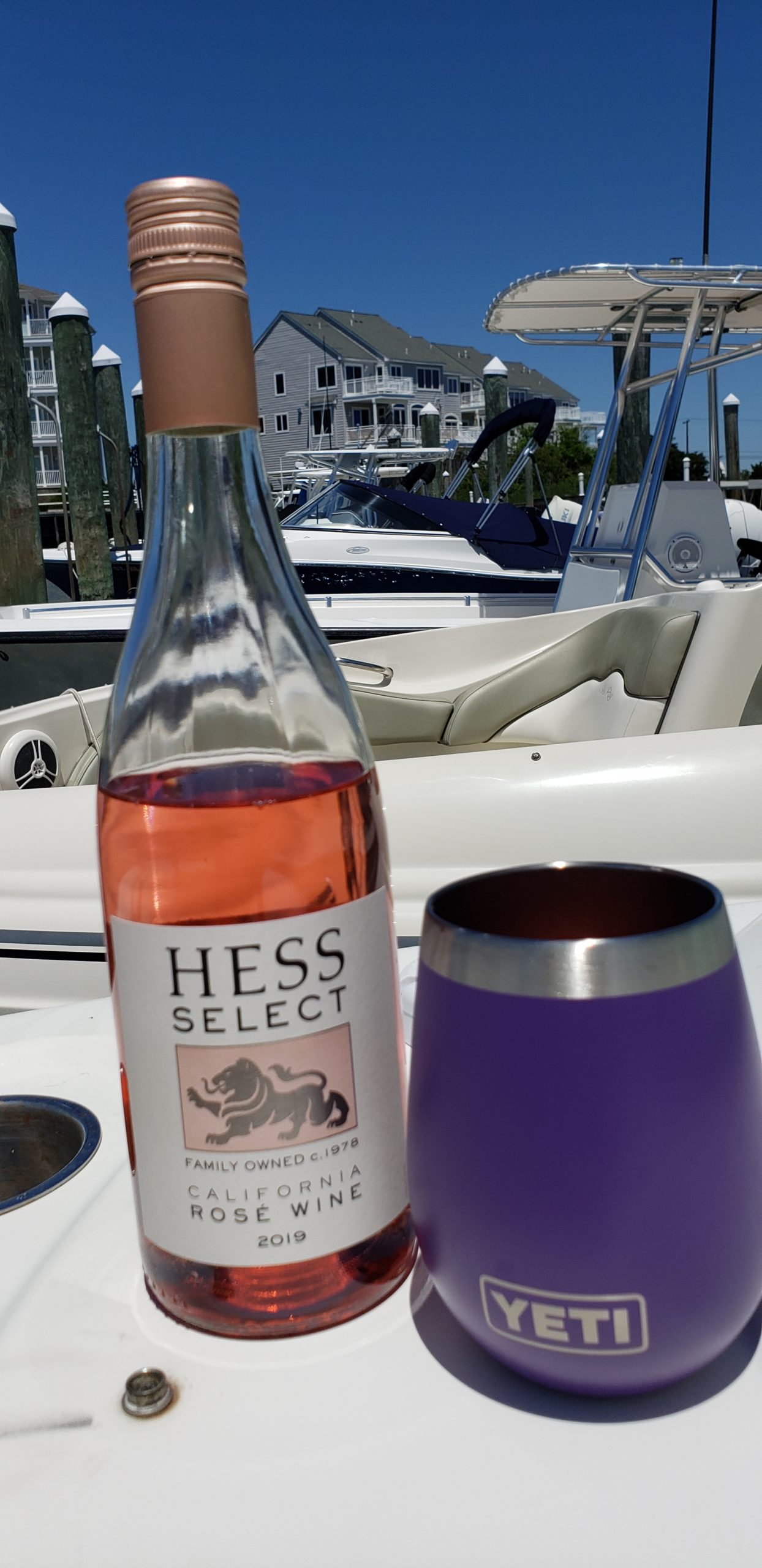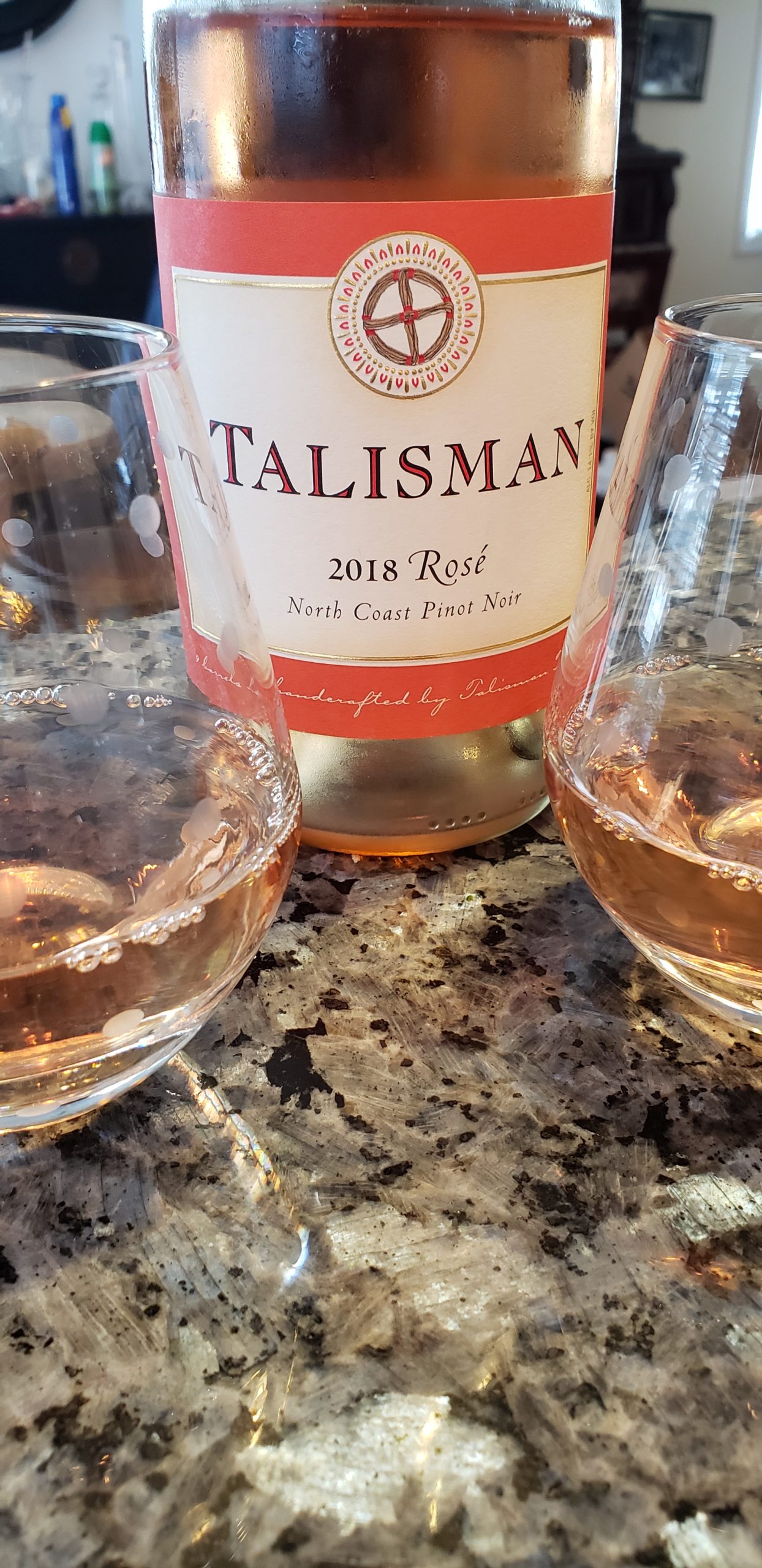 This Rose is made from free run juice and fermented with indigenous yeast in French oak barrels for 5 months. The wine is unfiltered and unfined. This is a dry juicy rose. Hints of strawberry, citrus and stone fruit.
Clean and fresh, Lucy shows bright strawberries and light hints of red cherry with a touch of lime and minerality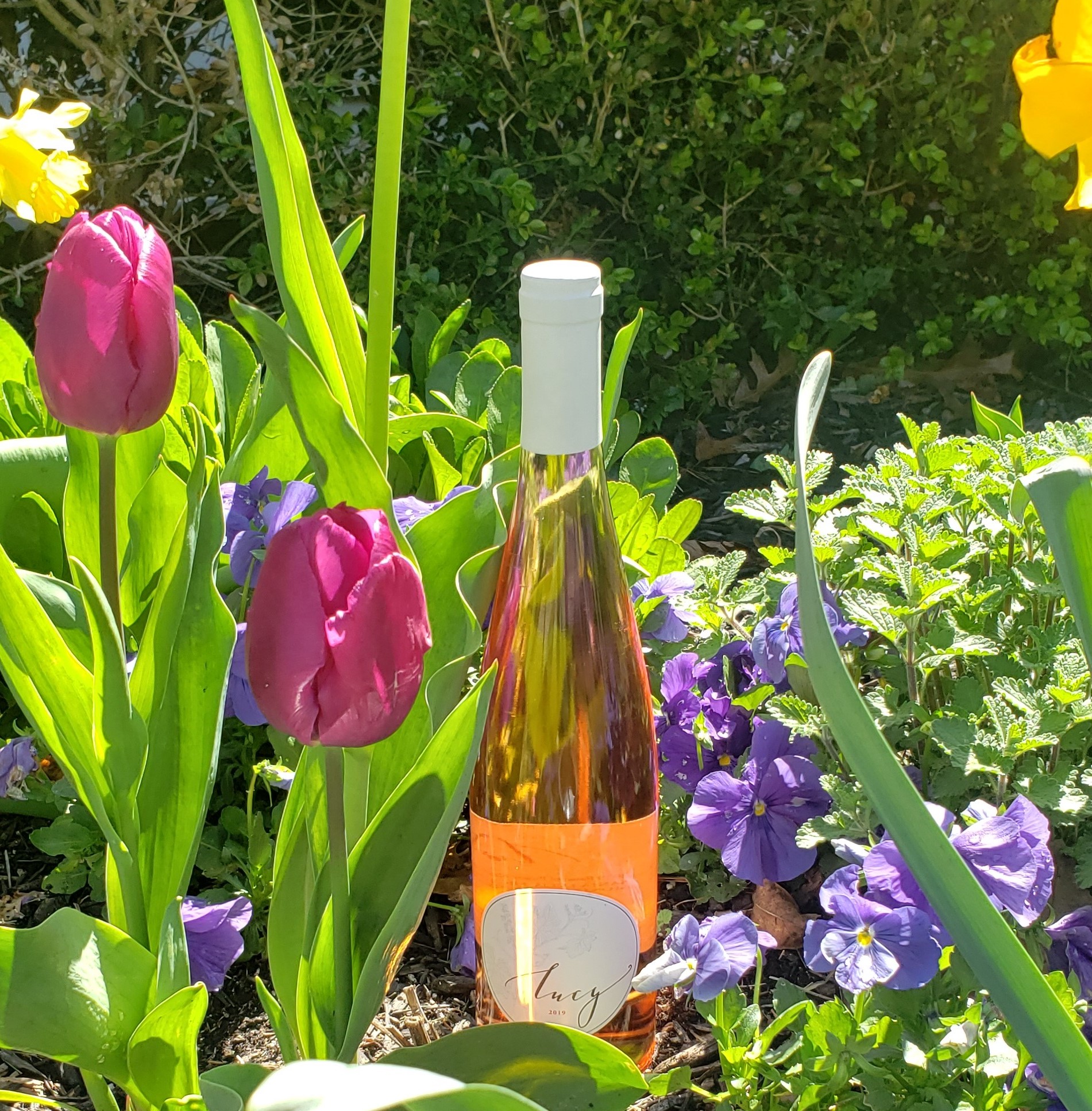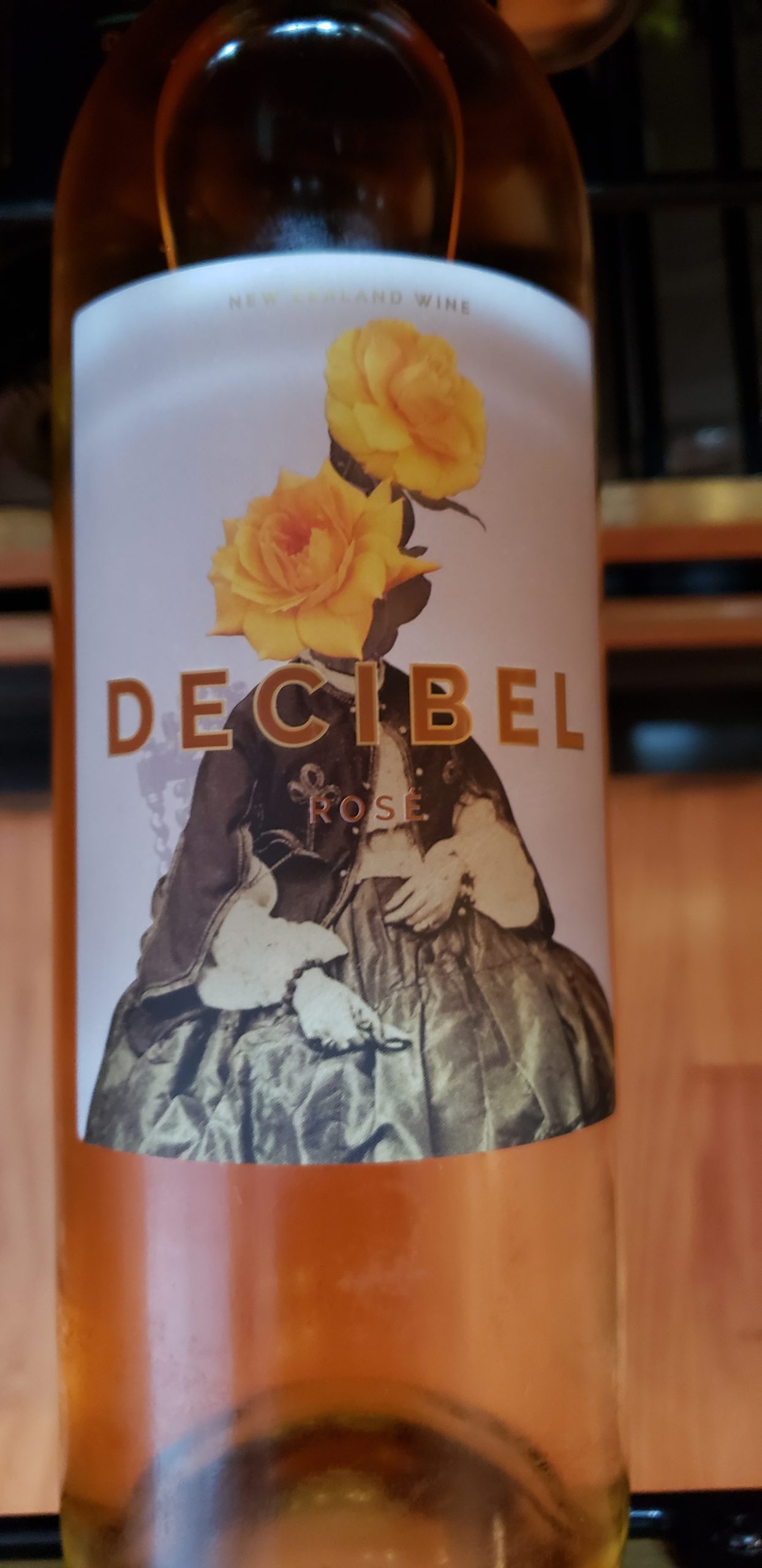 Nice complex aromas of minerality leading to stone fruit and melon. The palate, some brambling fruit finishing with hints of baking spice.
Produced with the Kek Chenin grape also known as Chenin Noir which is the wild indigenous "red" grape of the Loire Valley. It has no relation to Chenin Blanc. The perferred name for the grape is actually Pineau d'Anus. This sparkling is a demi-sec which is sweet, so I was a bit worried. To my surprise the acidity and sweetness really balanced out and your couldn't tell that the wine was a demi-sec. Hints of red fruit, balanced and a great boating wine.