One of the things I enjoy about the summer and living at the beach is a beach dinner picnics. It doesn't get any better than bringing your dinner down to the beach and watching the amazing sunsets. Bring down some Prosecco to pair with the sunset makes for a perfect evening.
I had the wonderful opportunity to bring with me three bottles of Ca' di Prata Prosecco for dinner and the sunset. Ca' di Prata are a new line of Prosecco from the Friuli Venezia Giulia region of Italy. The label pays tribute to the municipality of Prata di Pordenone where the wines are from. It is famous for its historic bell tower which is featured on its label.
The wines are produced by Latentia Winery, whose brands are a symbol of creativity and excellence in the Italian winemaking tradition. The wines tell the stories of the land.
This is Ca' di Prata first introduction to distribution in the states and so reasonably priced. They will be a great addition to any table, picnic, boat ride or pool party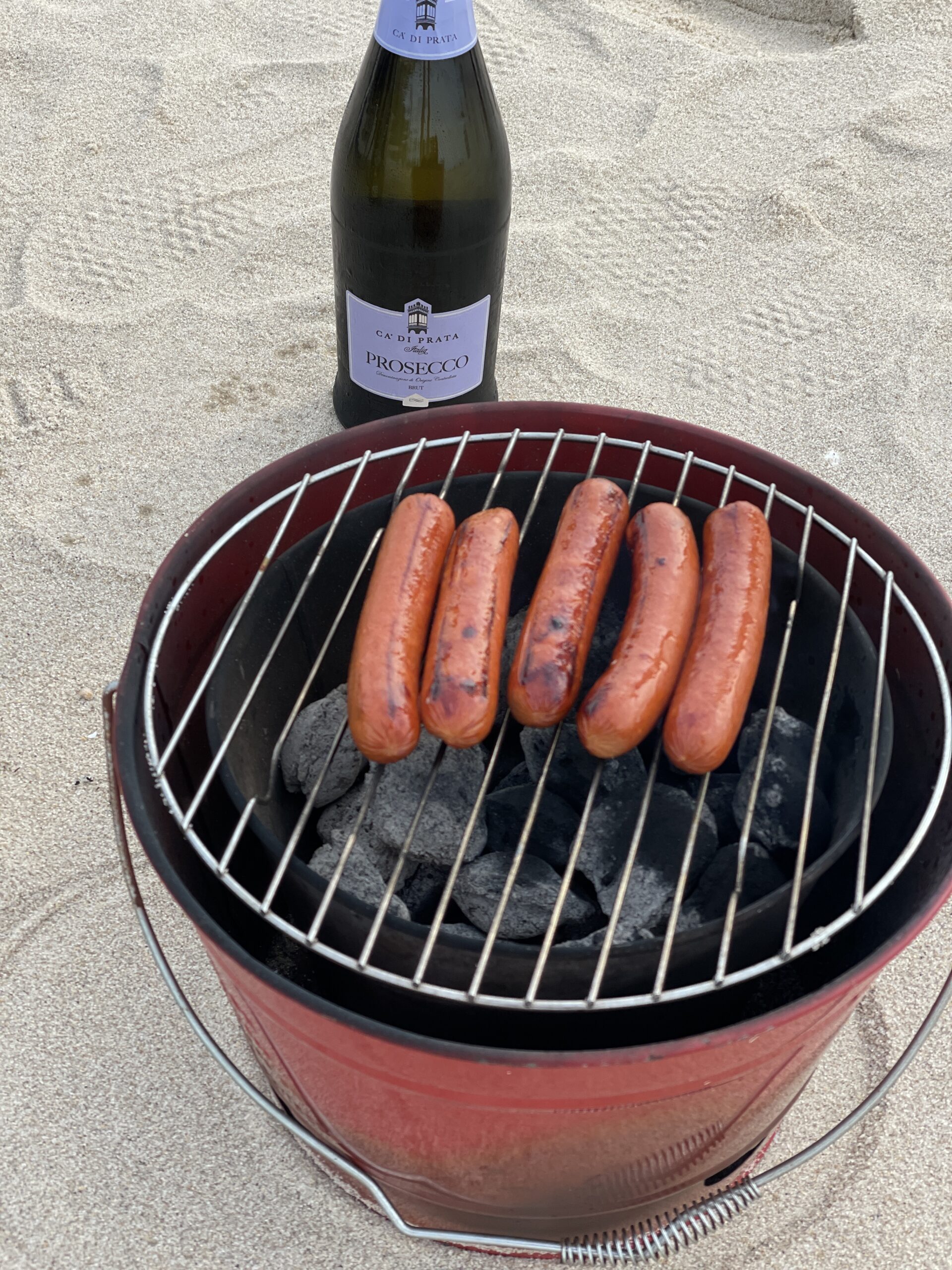 Ca' di Prata Prosecco DOC Brut $15.99– Made wtih 85% Glera grapes and 15% other permitted varieties. Soft with nice acidity and hint of minerality. Notes of green apple jolly rancher and delightful passion fruit.
Ca' di Prata Valdobbiadene DOCG Extra Dry $17.99 – Made from grapes from the Valdobbiadene DOCG area, comprised of 85% Glera and 15% other permitted varieties. The Prosecco is nicely balanced with nice mineral notes. Flavors of golden apple and citrus dancing mid-palate. This Prosecco is a nice expression of the land the grapes are grown in.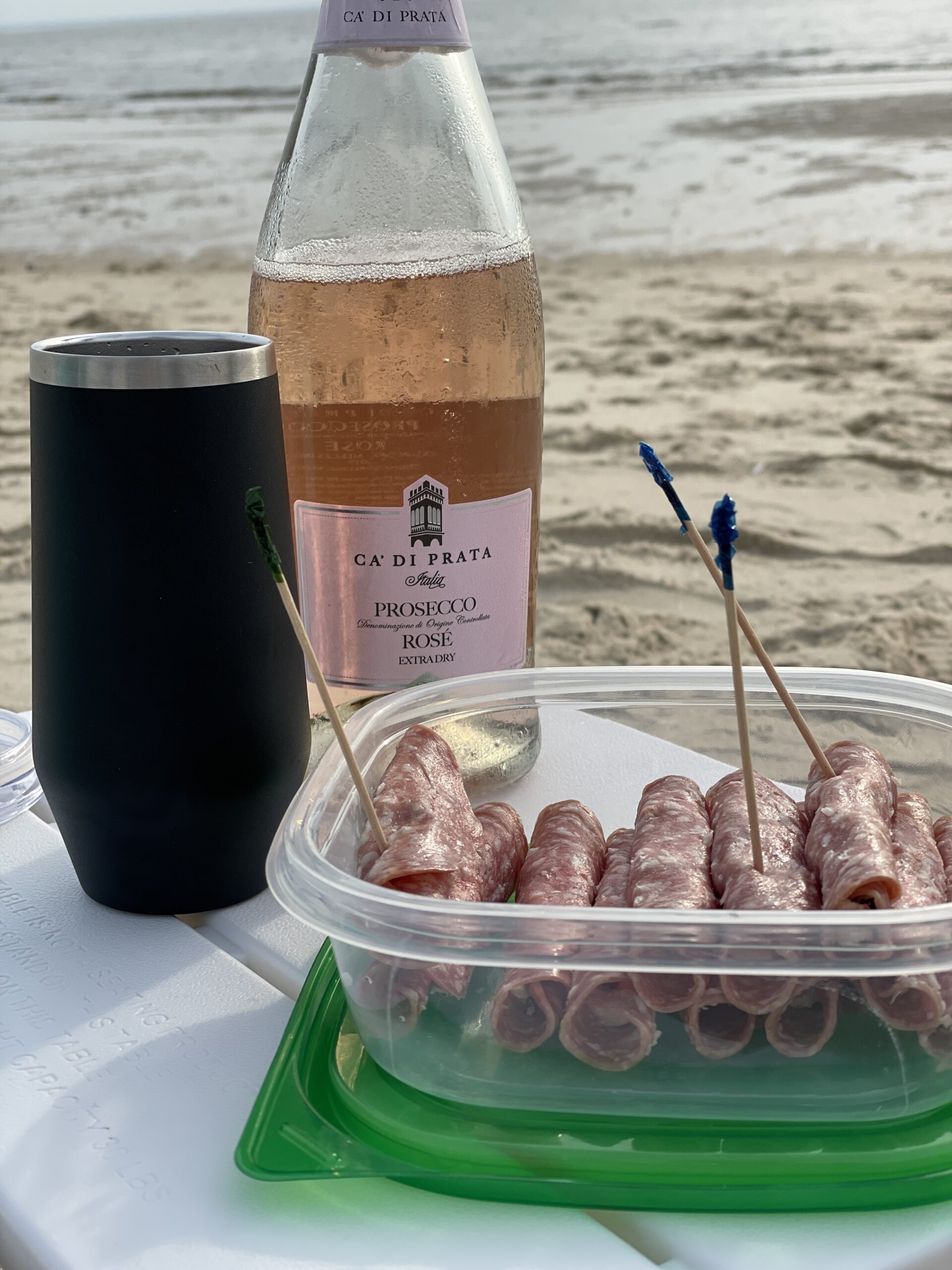 Ca' di Prata Prosecco DOC Rose Extra Dry Millesimato $16.99 This blend is 85% Glera and 15% Pinot Nero. Nice refreshing acidity with hints of strawberry. This would make a nice brunch bubbly.
Ca' di Prata are imported by Mack & Schuhle and distributed nationally. If you don't see it in your wine store, just ask for it.